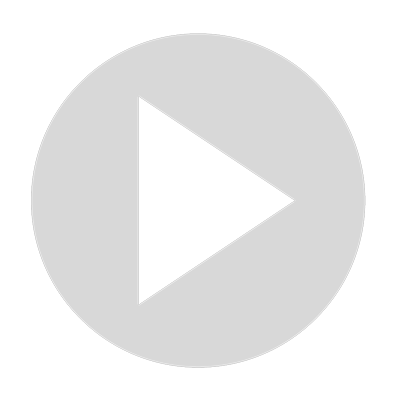 Enstant Man - Designs, Animations for Streamers, Content Creators.
Visit Channel:
? Hi! I am Enstant Man ?.
I love ❤️ to do make creative designs and animations. I am a Freelance Motion Graphics Designer ??.

? In this channel, I share my tips and tutorials about designing ✨ (Both Static & Animated) design. Also, the most important thing this channel is completely Free ?. I provide everything for you, Free. 
??From Stream Overlays, screens
??Full Stream Pack
??Project files, etc...
(in both static & animated) 
? to help the small creators like me ?. 

? My best YouTube Playlist for Free Design, Animation Assets for Creators, Streamers:- 
? http://lnk.enstantman.com/all-free-resources

? Great Design tool for Creators:- https://l.enstantman.com/canva-trial-yt - Canva Pro Free Trial

? Music I use in every video: https://l.enstantman.com/music-yt-offer - Great for Content Creators. Currently, they are offering lifetime licenses for a limited time, only 53$ ?

? SUPPORT YOUR BUDDY
☕ Buy me a Coffee (Donation):
https://l.enstantman.com/donate/
? Subscribe:- https://www.youtube.com/enstantman/
Thanks a lot if you do :)

?End Screen Template:- https://1.envato.market/7W0m5 (Licensed)
? Intro Music Beat:- https://1.envato.market/Lj0VO (Licensed)
?Official Website:- https://enstantman.com/
❤️Support this channel for free by Subscribing

??Check Out These Awesome Products/Items That I use Personally every day and made by great creators.??
▶️ Total 4000 best Clean transitions Pack for After effects
 https://1.envato.market/eDQAz 
▶️Glitch Transition Pack for AE
 https://1.envato.market/D5qk2 
▶️ Best Social Media Graphics Pack for AE
 https://1.envato.market/jP5OP 
▶️est All in One Graphics Pack for AE
 https://1.envato.market/PoA6e 
▶️ Online Photoshop for the beginner. Make any designs with just drag and drop
 https://partner.canva.com/D5q32 
▶️ Make a Premade gaming Logo or designs. Unlimited creative downloads at a cheaper price.
 https://1.envato.market/me2Ry 


✅ Social Media's (Say ??)
➡ Instagram:- https://www.instagram.com/heyenstantman
➡Twitter:- https://twitter.com/heyenstantman
➡ Dribbble:- https://dribbble.com/enstantman
➡ Pinterest:- https://www.pinterest.com/enstantman/

? I hope you will love this small tutorial video. If you loved it pls give me a SUB on my Youtube Channel, it will make my day and I stay motivated to make these designs for free:- https://enstantman.com/

Affiliate Disclosure: This video may contain affiliate links and I may earn a small commission, at no extra cost to you if you consider buying via my link. Thanks so much.

??Thanks a lot. Please don't forget to SUBSCRIBE ?? and join the notification sq ?, and keep motivating me ? for more freebies! ?

♾️Stay Creative, Keep Creating ?. 
?PEACE ?
Show More
Show Less